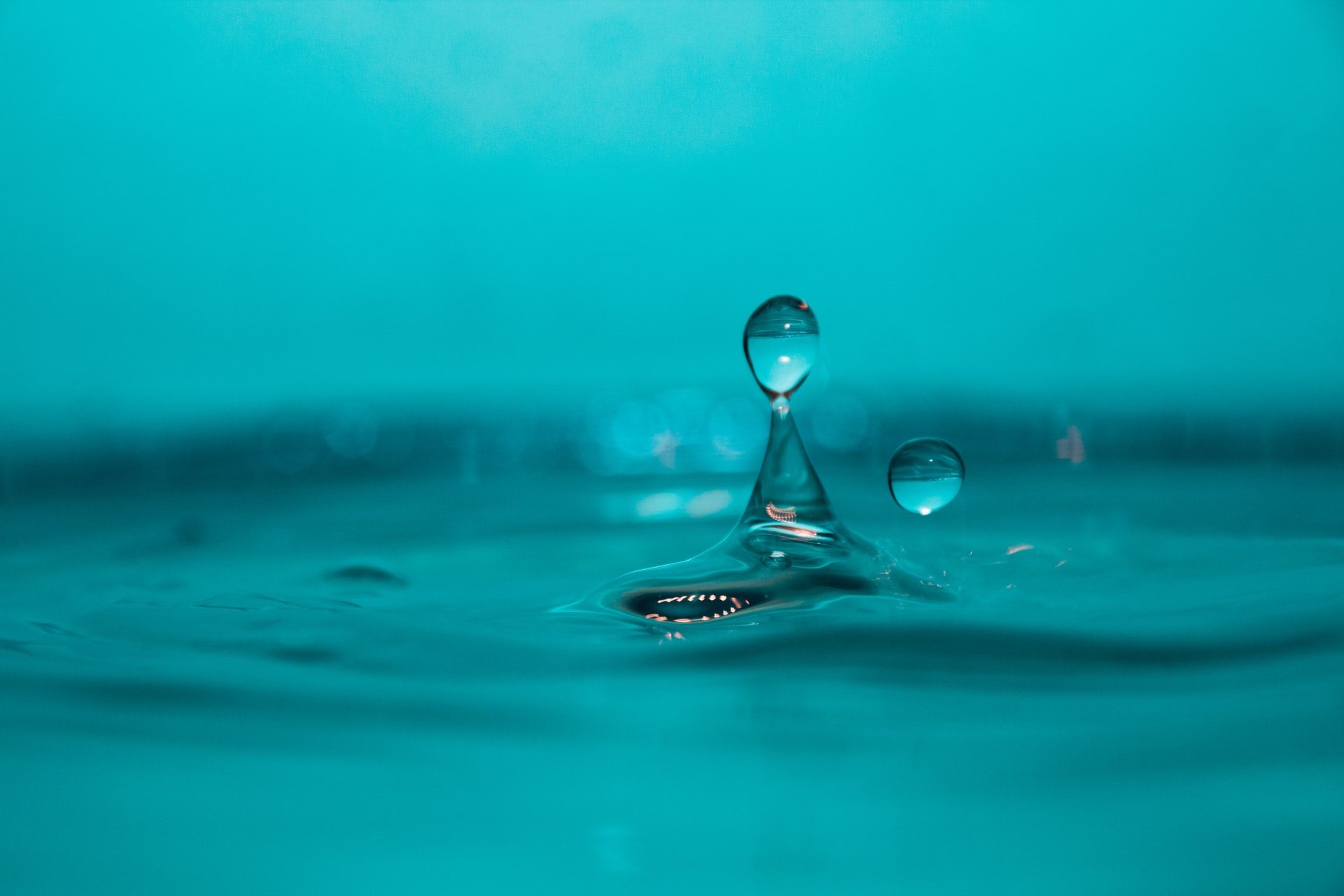 IT PROJECTS
Blue Planet Networking Ltd can help to support you from start to finish with any of your IT Projects, big or small. Our experienced and knowledgeable team of technicians will not only advise & guide you on the technology available to you, but we will also manage the project for you, complete any installations and configurations required, along with onboarding and training your end-users upon completion of your IT Project.
We offer a range of IT Project consultancy and management services, including:
Email Migrations
We offer managed email service provider migration covering both on-premises servers and cloud services to Microsoft 365. We can move your company email addresses along with any historical data required, with minimal disruption to your services
Server Migrations
We can supply and install a variety of servers, from small business servers to multi-server requirements. We have experience with physical, virtual and hosted servers, including supply, installation, configuring and regular maintenance
Data Migration
We offer comprehensive data relocation, whether you have run out of space, or you'd like to move your data online using Microsoft SharePoint. We can work with you to create locations, grant permissions and make sure your data is always available and secure
Office Relocations
Blue Planet serves the East Midlands and can ensure your IT infrastructure is moved safely and connected properly when your office is relocating. We also ensure all your data is kept secure during the move. Outsourcing the move of your IT Infrastructure as part of your office relocation takes some of the stress away from moving
Office Upgrades
Whether you are looking to upgrade old computer equipment, or install a new phone system, we can help with supplying, installing and configuring your new equipment. We work with a number of brands and suppliers to ensure you get the hardware & software you need
Password Management
We can supply password management software and even set up multi-factor authentication across your organisation to keep your accounts safe and secure. This is usually required for Cyber Insurance policies, and we are familiar with the requirements to help you with compliancy across your organisation
Virtualisation
We can create virtual computer environments for any of your business needs, utilising your current on-premises server or cloud-based services. Virtual machines are cost effective and scalable – perfect for business growth
IT Infrastructure Installation
We offer consultancy, planning and installations of new or replacement IT Infrastructure for businesses of all sizes across the East Midlands. Whether you are a start-up, an SME or a large business we can help get you up and running
Why choose Blue Planet for your IT Project?
Blur Planet Networking Ltd has extensive experience in a complete range of both small and large IT projects. Our technicians will take the time to understand your business needs and work with you to achieve what you want. We have long standing relationships with IT hardware & software suppliers, along with communication service suppliers enabling us to give you a range of options that will suit your organisations needs and budget.