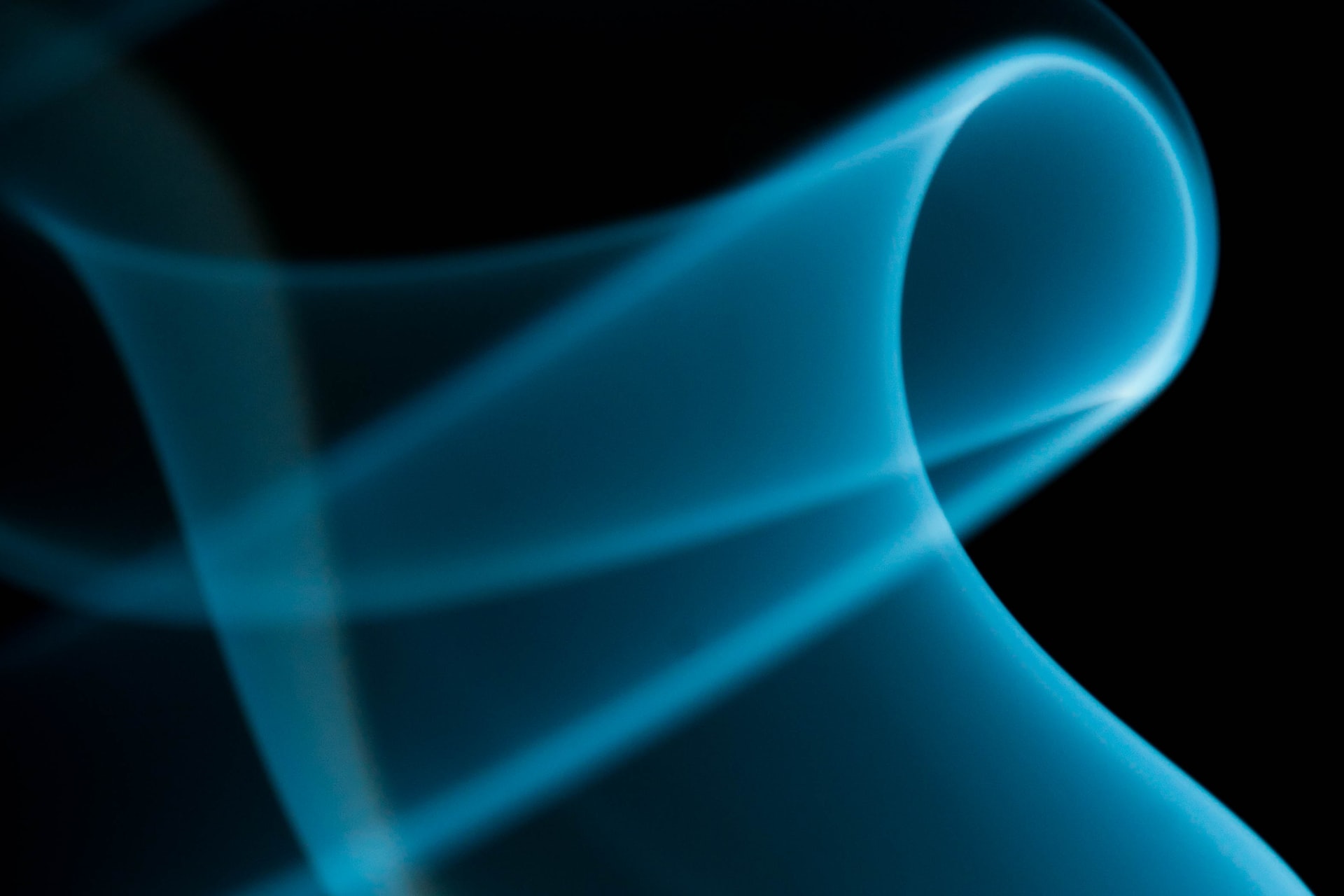 Business Phone Systems
Blue Planet Networking Ltd offers both traditional PBX on premises phone systems, as well as complete VoIP cloud-based off premises systems.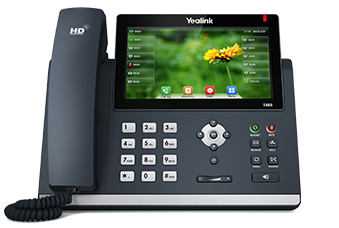 Business phone systems are an integral part of all business, whether you are an SME or a large enterprise. A suitable phone system will be robust, scalable, reliable, and most of all, tailorable to your business needs. It will allow you to manage call efficiently and could save you some money.
We can help you with all aspects of your Business Phone System, whether you are setting up a completely new connection, upgrading your current system or you want to migrate to a cloud-based VoIP system.
Blue Planet networking Ltd offers Business Phone system consultancy, supply & installation, configuration, ongoing maintenance and onboarding for your employees.
Business Phone System services we offer:
Traditional PBX systems
Hosted phone systems
IVR Systems
VoIP Phone systems
VoIP hardware
Virtual phone numbers
Call conferencing systems
Call recording
UC phone systems
There are many benefits to implementing a Business Phone system within your organisations, regardless of the kind of system you choose.
The most popular features available with a new phone system are:
Automatic call directing Call forwarding Call logs & tracking Call recording Conference calling
Hold music or messages Internal/external phone directory Multi-site connectivity Voicemail to email
Blue Planet Networking Ltd can offer you complete Business Phone System packages, including supply & installation, new phone numbers or number porting, and call packages. We have long standing relationships with several suppliers that enable us to provide you with the best possible hardware and service for your business needs.
With the impending ISDN and PSTN switch off there has never been a better time to look into replacing your current telephony system for something newer and more tailored to your business needs.
5 benefits to cloud-based Business Phone Systems
Scalability – You are not limited to any number of extensions; you can add or remove as many as you need to at any time without having to pay out for system upgrades or replacements
Cost – Traditional phone systems ae usually in the thousands of pounds to purchase and install. Cloud-based phone systems are typically charged per extension in use and so offer a considerable saving in comparison
Flexibility – Cloud phone systems allow user to connect from anywhere and on a range of devices. Users working from home can connect, and you can eliminate costly desktop expenses in house
Management – Unlike traditional phone systems, cloud-based systems allow you to include functions like monitoring and call recording, meaning you can keep a complete track of everything that is going on
Redundancy – If a traditional phone system is down, there is usually no way to receive your calls until it is repaired or replaced. Cloud-based systems will have alternate connections that mean if one is down our system is switched to another, which ensures your extensions will always be available
Why choose Blue Planet for your Business Phone System?
Blue Planet Networking Ltd has over 20 years' experience in supplying, installing, configuring, and maintaining Business Phone Systems. We have worked with businesses of all sizes across the East midlands to implement and install complete bespoke phone systems, tailored to our customers' needs. Our team of knowledgeable technicians will work with you to understand your business needs to ensure you get a business phone system that will work for your organisation.