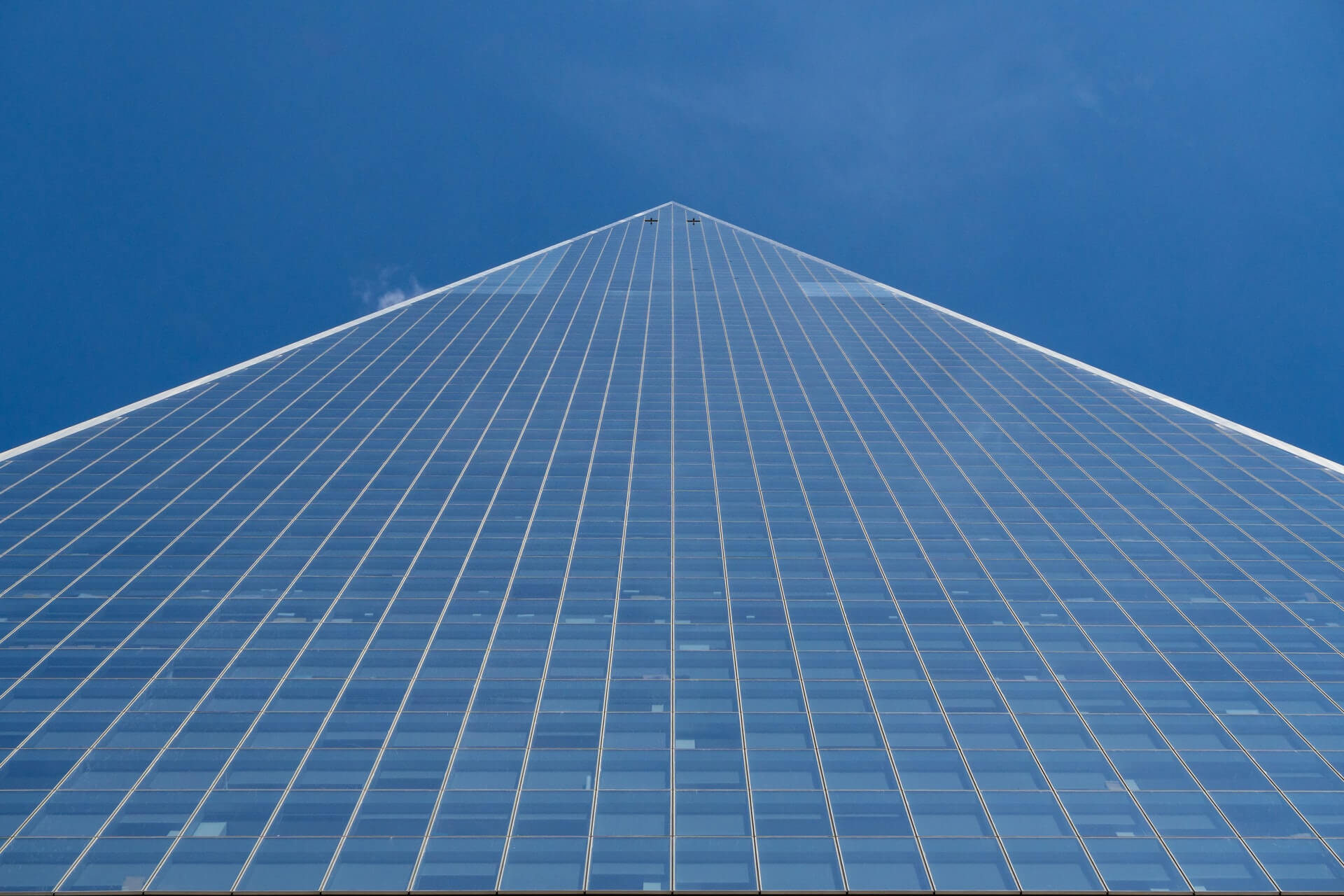 EMAIL SIGNATURES FOR MICROSOFT 365
Professional email signatures and disclaimers
Implementing email signatures across your company allows you to add consistent branding across all of your communications, along with adding lots of functionality, such as Azure AD and user photo support, social media buttons & one-click CSAT surveys.
Professional Email Signature for Office 365
Create and centrally manage email signatures and disclaimers for all users in your Office 365 organization.
Our email signature management software is the World's #1, is the Microsoft preferred solution and comes highly recommended!
Our Professional Email Signature for Office 365 are designed to match or create your branding and will be setup and tested within your organisation by us to your complete specifications. We will manage the implementation of your new email signatures, onboard all of your users and train where required to make sure everyone is ready to go live at the same time.
All our signatures are created server-side, so that you have complete control over all signatures, including who has permission to use which ones, both internally and externally, or use keywork triggers to automatically add specific signatures to your emails!
If you are thinking about adding Professional Email Signatures for Microsoft Office 365 contact us to discuss your ideas with a member of our team!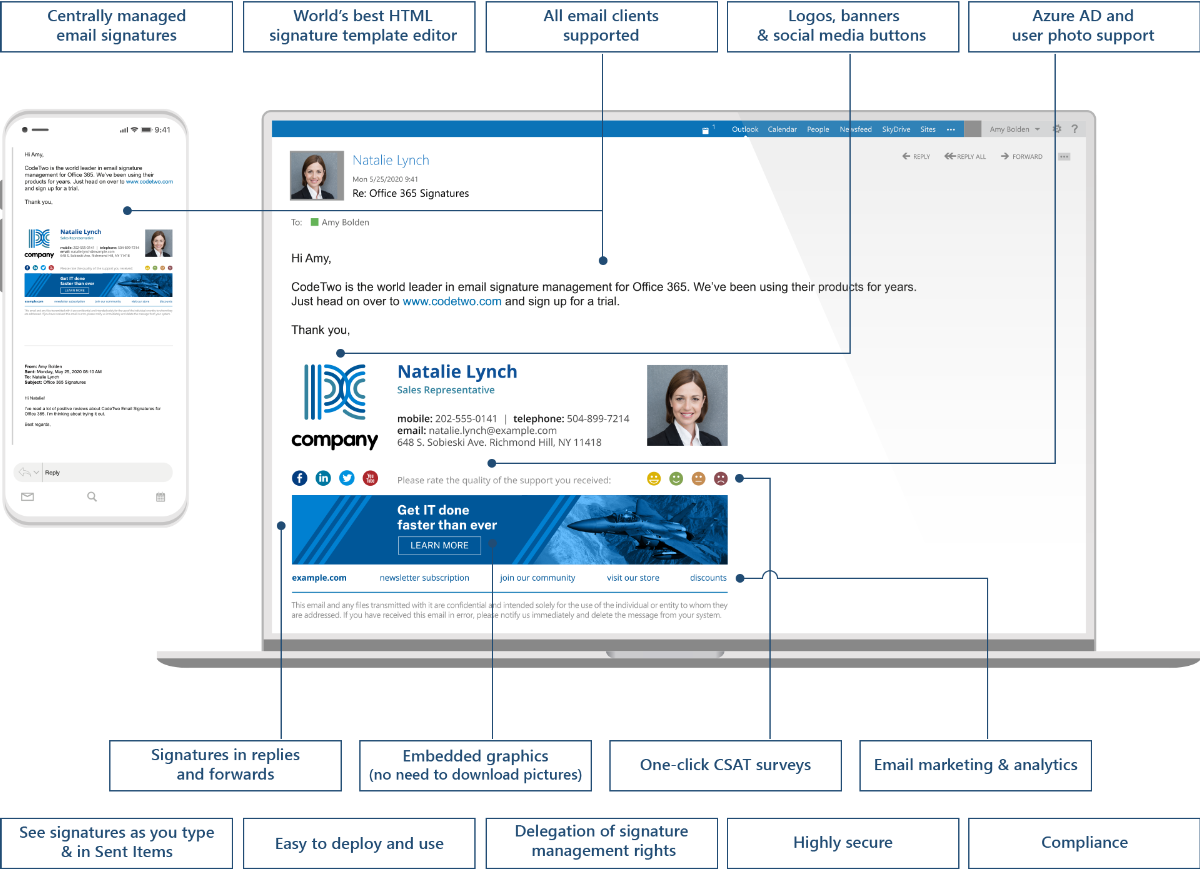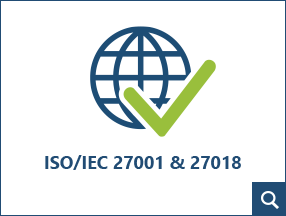 Email Signature for Office 365 is developed with support from the ISO/IEC 27001 and ISO/IEC 27018-certified Information Security Management System and by following the privacy by design and privacy by default approaches. This ensures comprehensive information security and personal data protection in the cloud and on-premises.
Stay compliant with legal regulations
Automated email signatures will help you stay compliant with various legal regulations and directives like GDPR, CASL, The Companies Regulations, Business and Professions Code.
CONTACT US TODAY TO FIND OUT HOW WE CAN HELP