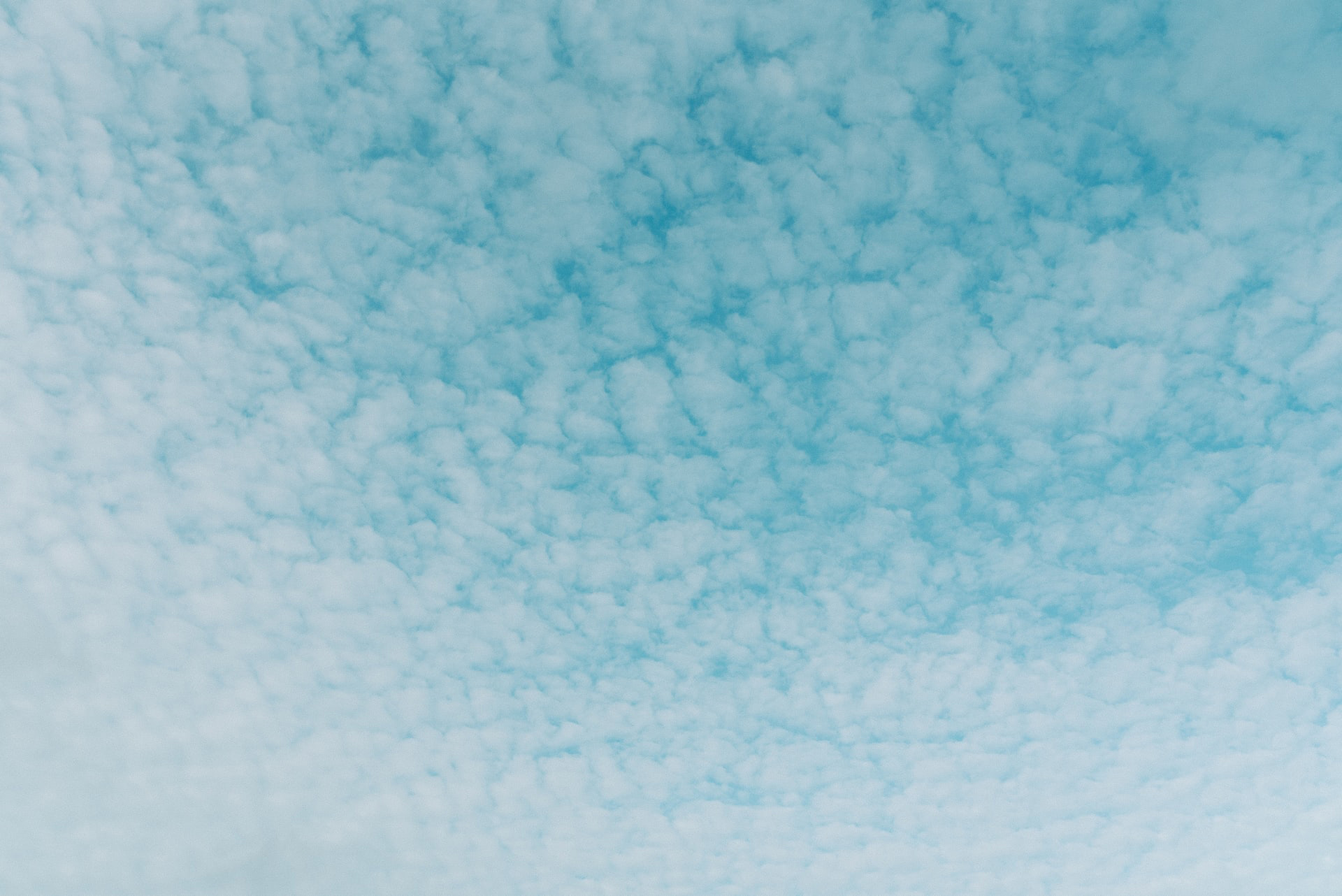 CLOUD FILE STORAGE
File sharing and collaboration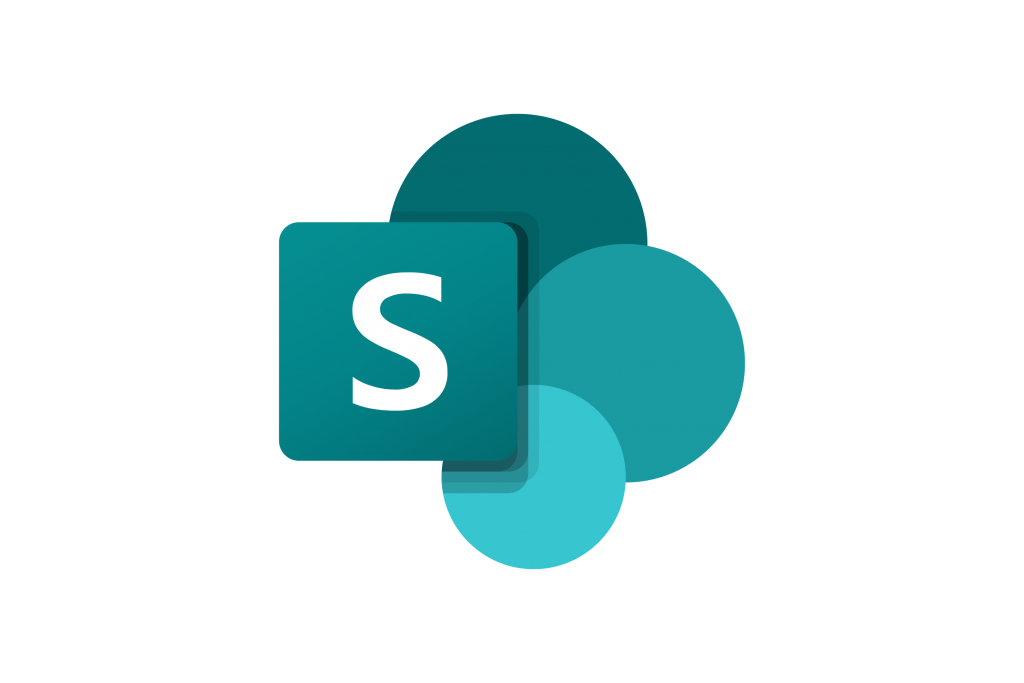 SHAREPOINT MIGRATION
If you are looking to implement a SharePoint migration across your organisation Blue Planet Networking can help. We can ensure a smooth migration using our wealth of knowledge and extensive experience. BPNL offers a complete managed service from planning your SharePoint migration, through implementation and even onboarding and training.
Whether you are looking to migrate your data from Google Cloud Storage, Box, Dropbox, your on-premises file server, or any other location we can help you to achieve your desired Cloud File Storage solution.
We use Microsoft best practices and tools from start to finish when working on your SharePoint migration project to guarantee your new Cloud File storage solution is completed to all required standards.
Blue Planet Networking will work with you to plan your data migration from day one, helping you to collate your data and permissions, as well as advising on redundant files to make sure you are getting the most efficient migration possible.
SharePoint Features
1 TB of OneDrive storage for file storage and sharing Work on a file and save it directly to OneDrive or SharePoint; your changes are updated across your synced devices Share files with external contacts by providing access or guest links Securely share documents and send emails so only those with the right permissions can access the information Access and sync files on PC or Mac and mobile devices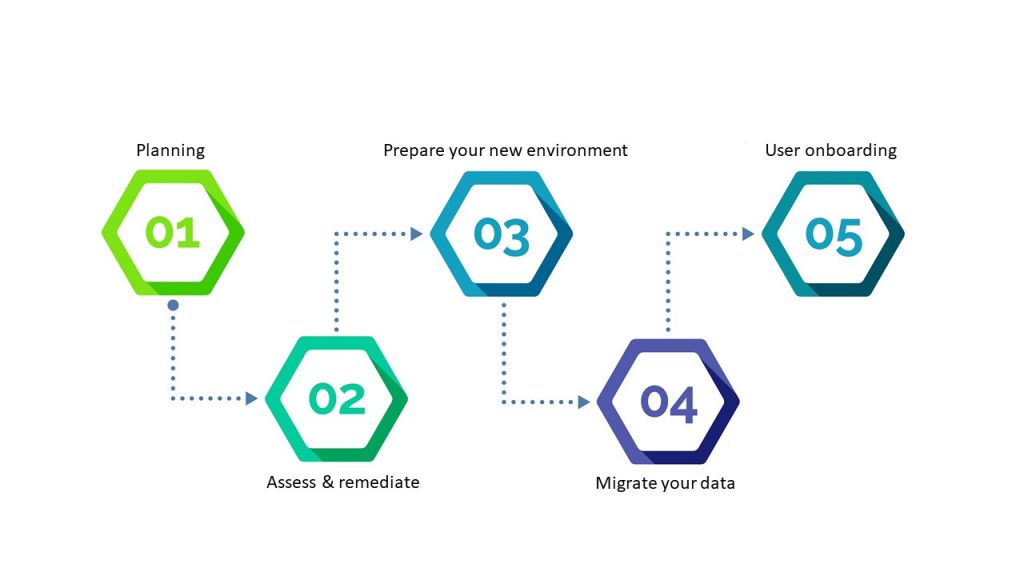 5 reasons to migrate your file server to SharePoint Online
1. Ease of access
When you migrate to SharePoint from your file server, you will be able to access and work on your files from anywhere, and on any device. This level of accessibility means no matter where you are, or if you have access to your PC or not, you'll be able to find and share any document on your team site.
2. External Sharing
SharePoint online allows you to collaborate on and share documents with people both inside and outside of your team. You can grant permissions to entire sites, specific folders or even individual documents. Within SharePoint, you can set permissions individually to allow read or edit functions without requiring further authentication. Guest links can also be created for anyone outside of your organisation, for which access can be revoked at any time.
3. File Management
With SharePoint, you can assign managers to different sites or libraries, who will be responsible for moderating the content there. You can also set permissions to grant access for certain people to specific files. This means you can allow your accounts team access to your accounting files, whilst keeping the sales team out – an important function with so many regulations and compliance checks.
4. Cost Saving
When migrating to SharePoint from your on-site file server, you not only save on everyday costs such as electricity and general maintenance, you also save a lot of management time. If you choose to use SharePoint instead of installing a file server, you will save a vast amount of money on the cost of purchasing a physical server, licencing and commissioning.
5. Updates
Users of SharePoint Online will enjoy all new updates and upgrades without enduring any of the issues faced with updating a physical file server. New features and patches are released and bought straight to you.
Why choose Blue Planet?
Blue Planet Networking Ltd offers Cloud Storage consultancy, implementation, configuration and support to businesses across the East Midlands, including Derbyshire, Leicestershire & Nottinghamshire. Our team of experienced technicians will help guide you through the process from start to finish, and provide you with a Cloud Storage solutions to suit your organisation's needs.
CONTACT US TODAY TO FIND OUT HOW WE CAN HELP